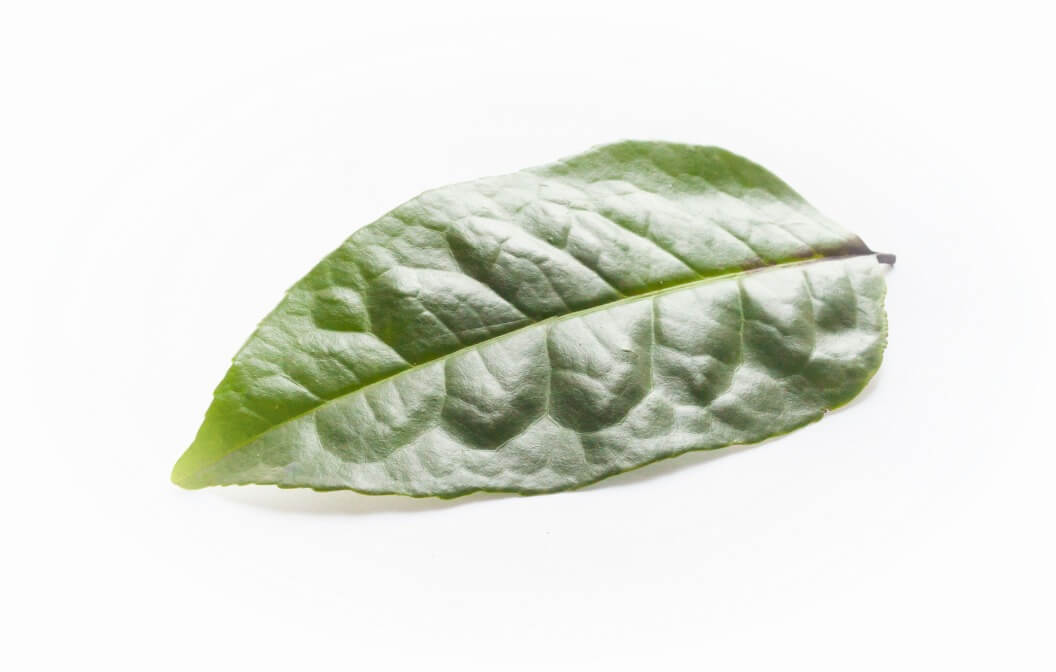 What is Guayusa?
"Gwhy-YOU-sah"
Guayusa is a leaf from the Amazon rainforest with an uplifting blend of caffeine, l-theanine, theobromine, and polyphenol antioxidants, which combine to give you calm, focused energy that doesn't cause jitters or a crash.
Known as "Yerba Mate's smoother cousin," Guayusa and Yerba Mate are both species of the holly tree family; however, guayusa contains l-theanine and no bitter tannins, making it smoother in both flavour and effect.
Organic Guayusa ‑ Loose Leaf
View all products ›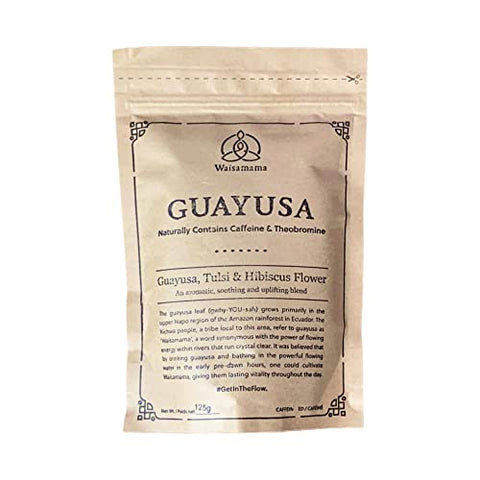 The Buzz
Hear what others are saying.